Our new look!
Tuesday, 25 July 2017
Our new logo and website were unveiled on 25 July 2017. We are delighted with how it all looks and extremely grateful to Ian Paltiel and his team at Internet Creation and to Julie McCaffrey and Stuart Nicol for all of their help and advice on this project. 
We set them a pretty tight target for getting everything up and running and we were impressed that our timescale hardly slipped at all!
We hope that you like the new look as much as we do!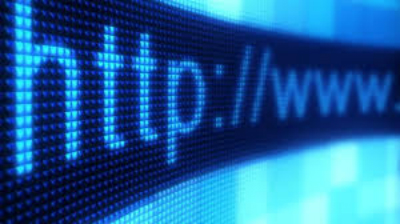 ---