Team and office changes
Monday, 15 November 2021
It's been a while since we updated our website news.
We have expanded our team over the last few months and we want to introduce our three new members of staff - Sheila Colford, Emma MacDonald and Jacqueline Kinnear. Tia Kelly has also returned to us after maternity leave. You can read more about all of our team by clicking on Our Team in the menu bar.
We are also expanding our office space and a renovation is starting this week.  We are excited about moving into our new expanded space - hopefully before the Christmas season begins.
Here is the before shot …… keep watching back for the after photo!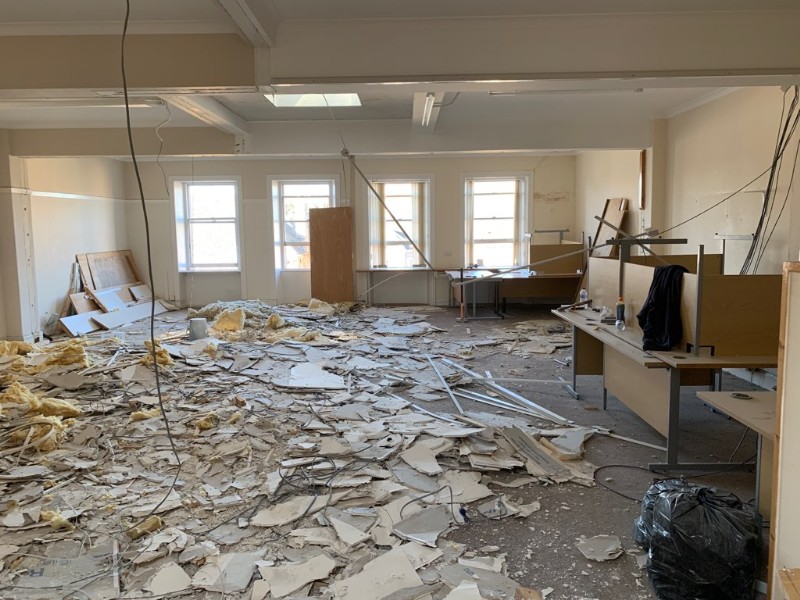 ---